How we work for you...
No meeting strangers, no haggling, no worries. Our staff will guide you through the process step by step from our first meeting. We will take a tour of your property (guided by you or the person you designate), and with your help, decide what items you wish to include in an auction. We then photograph, inventory, market and sell your items for you online and arrange for pickups at the end of the sale. We can even make suggestions for delivery, shipping and cleanouts if necessary. You don't have to worry about moving or packing your items and you can rely on Penn Estate Sales to sell and settle your items quickly and professionally while providing you with clear and easy to understand pricing for our services.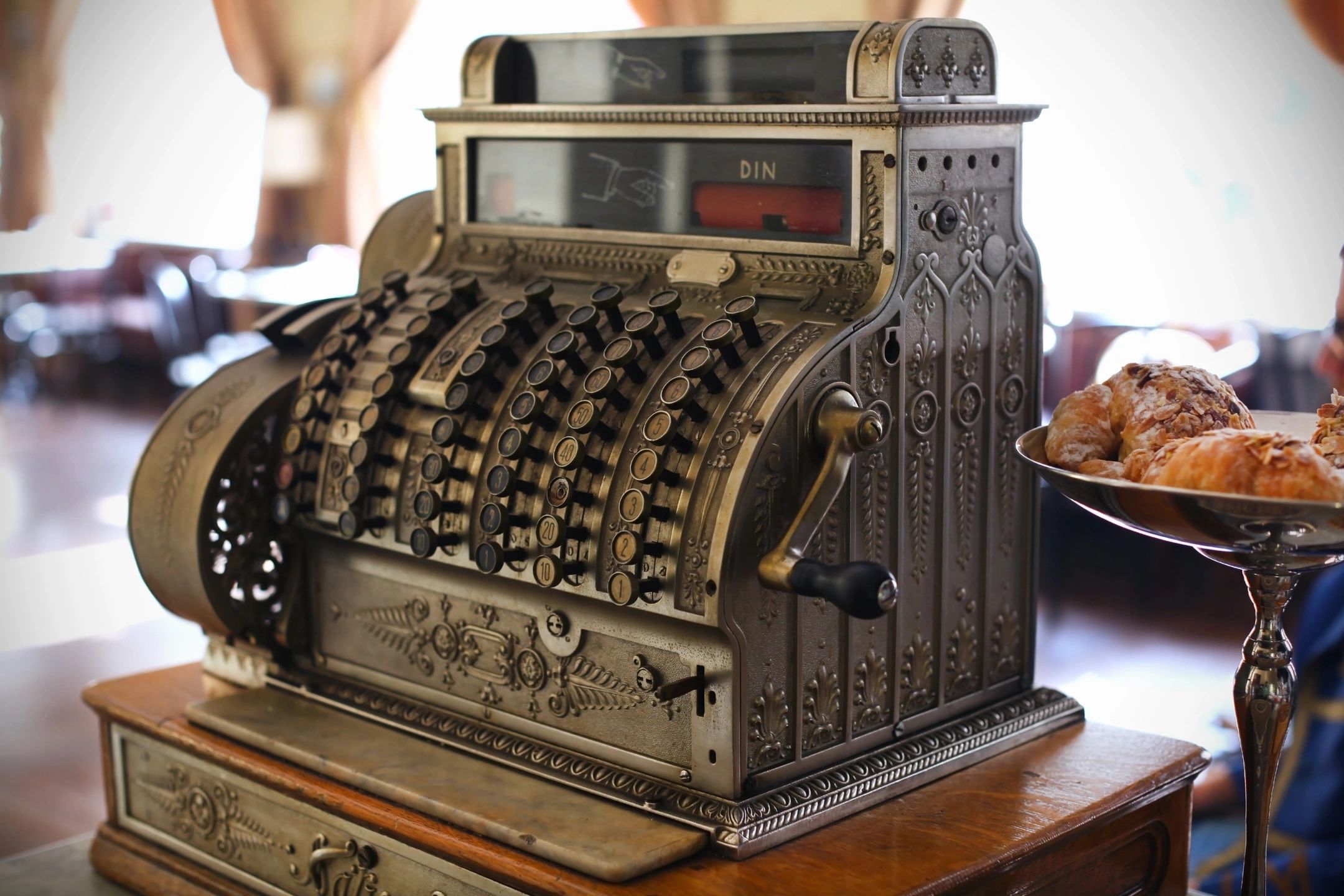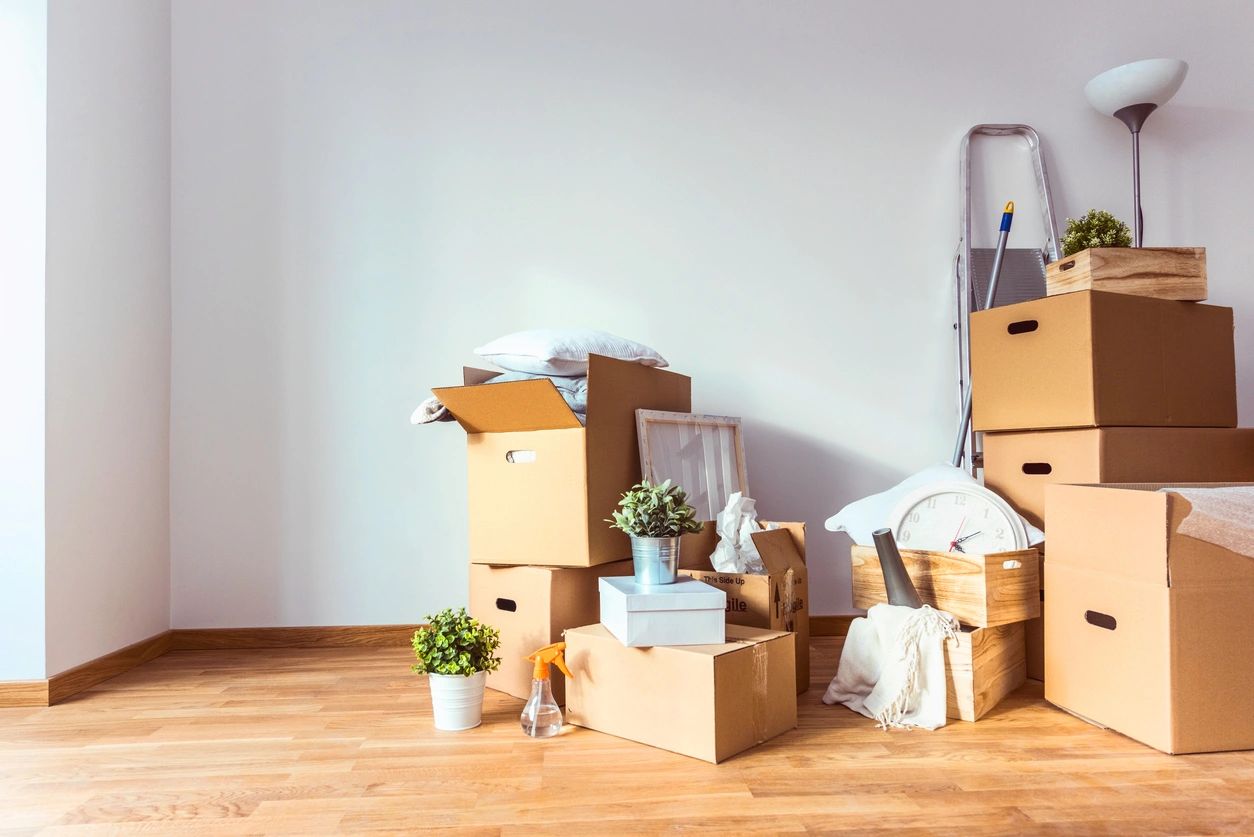 Soup to Nuts Solutions
Let Penn Estate Sales help maximize your return by using our expert knowledge to find buyers for your items. We take the guess work out of the equation so you can focus on what is important.
The Benefits of Online Auction Events
MORE BUYERS/BIDDERS…because of scheduling conflicts, distance and timing, there is a much larger audience willing to participate in an online auction...
LARGER REACH…online auctions can reach buyers from around the country...
MORE CONVENIENT…for buyers and sellers…
LESS STRESSFUL…less wear and tear on your property…less opportunity for theft or damage…
MORE COST EFFECTIVE…the less staff involved in the actual sale the lower the auction hosting fees…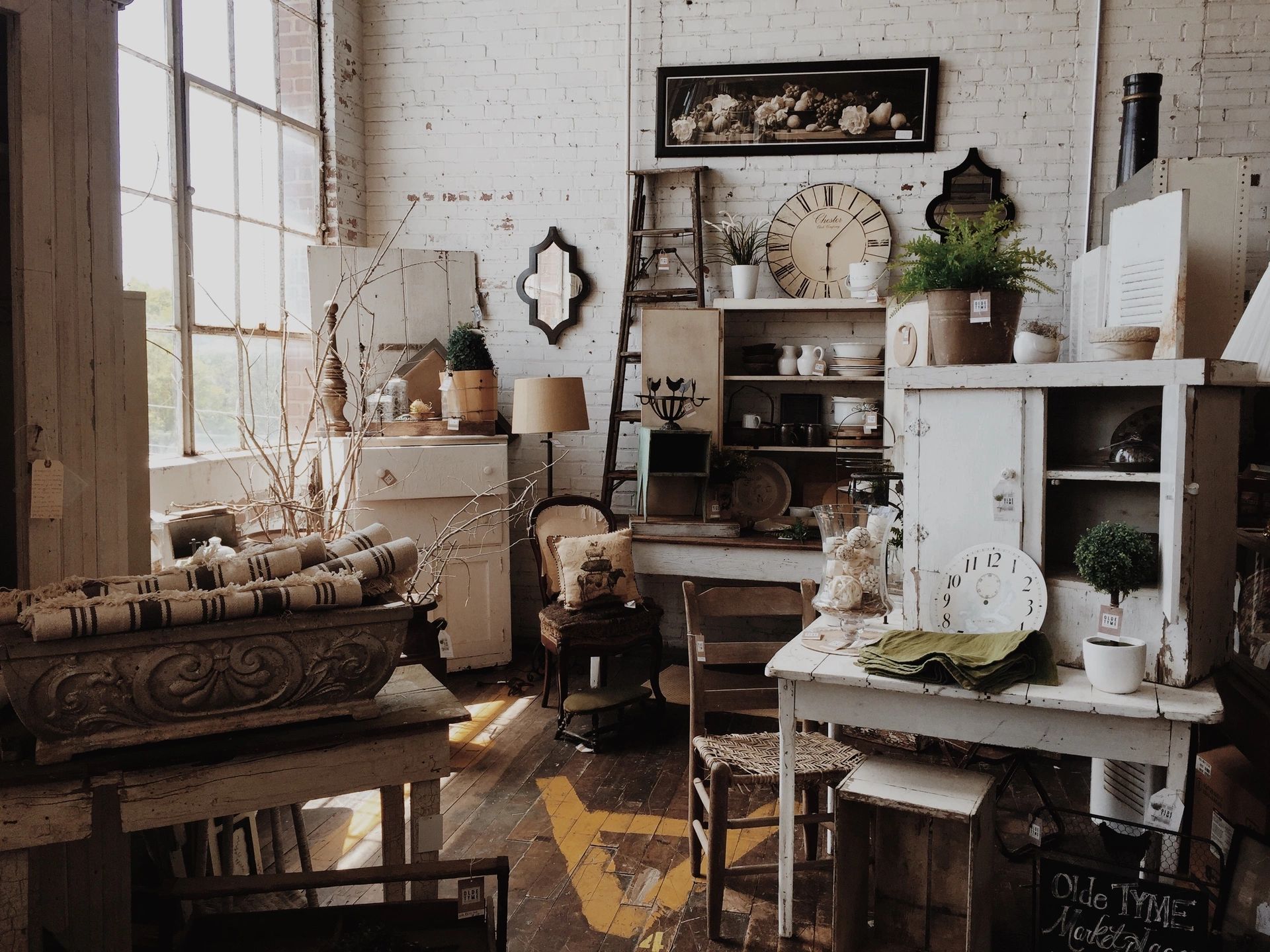 Ready to Talk?
Want to know how we can help you? Contact us today. Everything beings with a no obligation consultation.