Delivering Turnkey Solutions Since 1993. Every sale is unique, and Penn Estate Sales thrives on making your sale a success!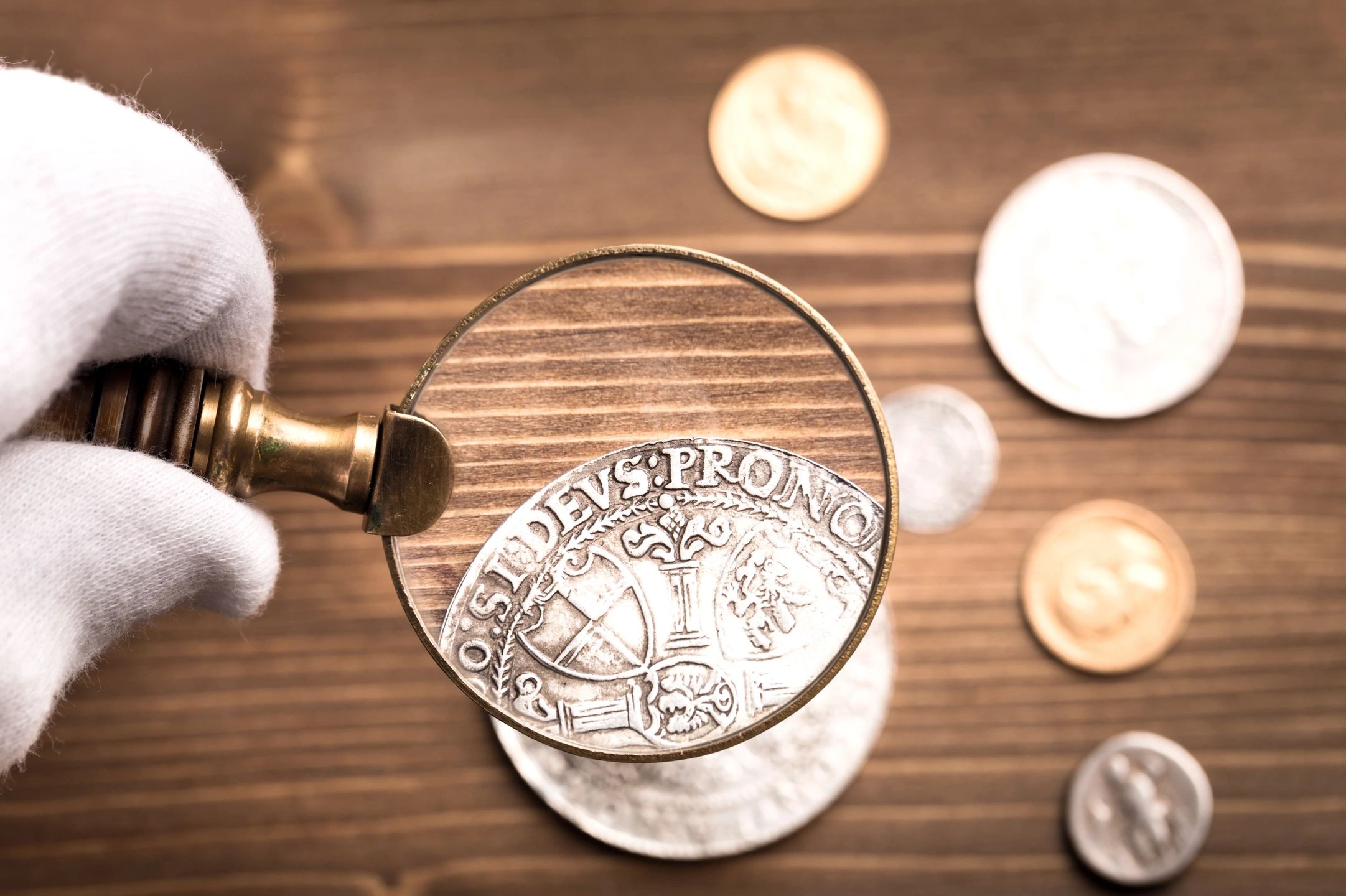 At Penn Estate Sales we want to take the guess work out of downsizing. The first step is to set up an appointment for us to view the items no matter if its a single piece or a whole household. Once we have a sense of the items we can advise you how we can sell your items to maximize your return.
With years of experience in the secondary market the team at Penn Estate Sales can help you manage life transitions with confidence.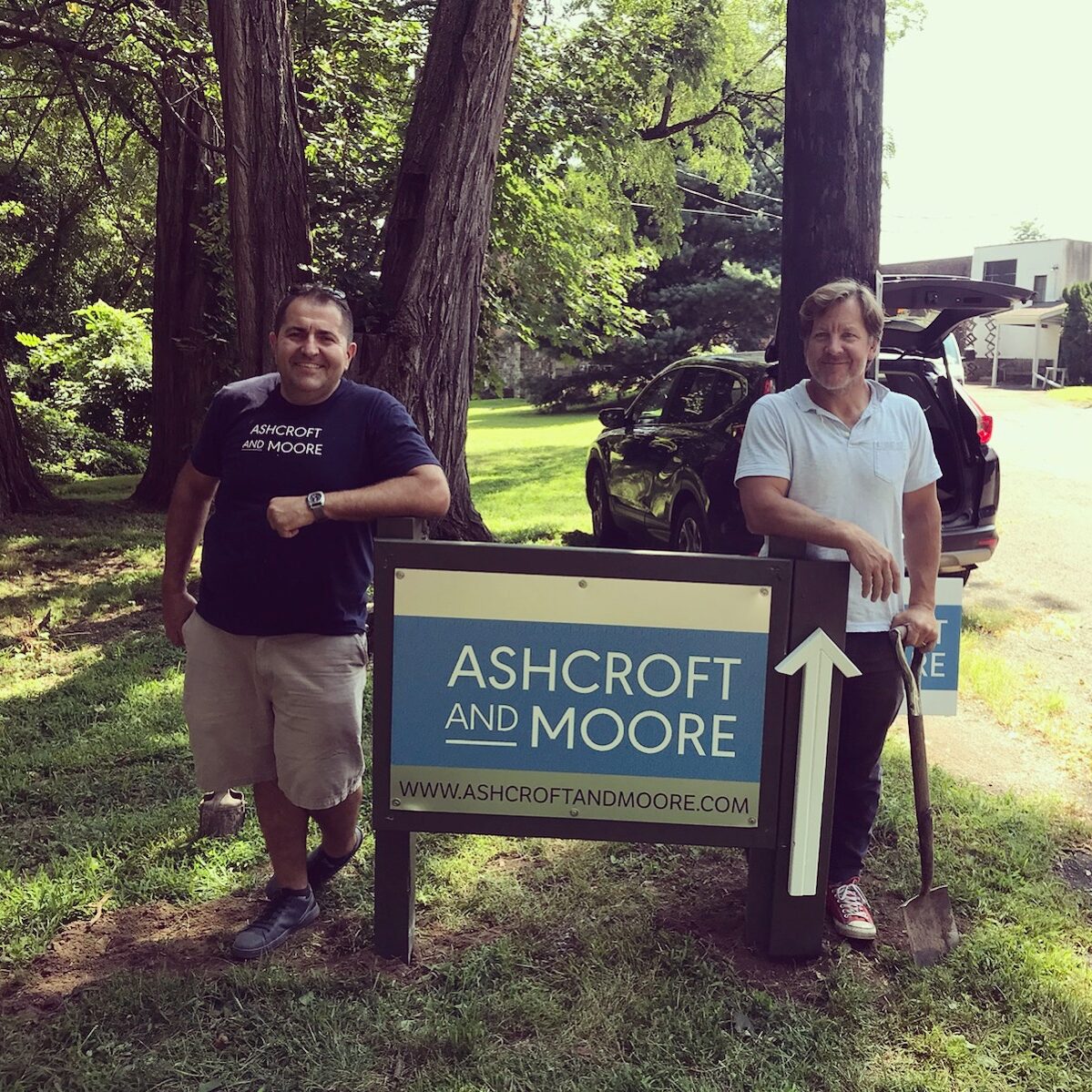 Alex Stanku & Jeffrey Henkel
Alex Stanku:
With over 40 years of working experience at being curious combined with his degrees from Temple and The Wharton School at the University of Pennsylvania, Alex is a life long appreciator of design, intrinsic beauty and context. Undaunted by any challenge, Alex can often be quoted declaring "There are no problems, only solutions." A capable conversationalist in all topics Alex has a proven track record of success in growing nascent auction houses. Alex is also a Pennsylvania licensed auctioneer and a current student at the School for the Mastery of the Multiple Intelligences.
Jeffrey Henkel:
Jeffrey began his career in retail for Ralph Lauren and then in New York's garment district at a women's wear manufacturer. Along the way he studied and honed his eye for art and antiques and eventually moved to Taos, NM where he began working for a Native American art and artifacts dealer who mentored him. After several years out West, Jeffrey returned to NY, completed an appraisal certification with NYU and began buying and selling art and antiques full time. Jeffrey has grown and maintained a successful career as a renowned dealer for over 30 years. He has shown at The International Art and Antiques Fair at the Park Avenue Armory, the Garden Show at the NY Botanical Gardens, the Nantucket Antiques Show as well as dozens of national art and antiques shows. He has established himself as one of premier garden dealers in the US, specializing in both garden objects and sculpture. Jeffrey has worked for both Rago Arts and Kamelot Auction houses over the past 12 years managing their estate divisions, where he further honed his knowledge of objects and their worth. It was there that he learned how to curate and build sales and increased his expansive knowledge of items and their value in the market.
Shirley Ginyard:
Estate Sales Manager
Shirley has been involved in facilitating both live and online auctions for 5 years before joining Penn Estate Sales by Ashcroft and Moore. She brings with her a Bachelor of Science Degree in Interior Design from Philadelphia University. In the past she owned her own space planning and home/office organizing business, worked in retail art sales in the late 80's, freelanced as an assistant to a fine art appraiser, has over 25 years of Event Planning experience and 30+ years of team management skills. She possesses great people and communication skills, a love of antiques and unique items, sensitivity for all things sentimental and a keen desire for good customer service in conjunction with profitability.
Let us help...
Contact us today to find out how Penn Estate Sales can help you navigate life's transitions.